Description:
1.Automatic case packer machine can be singly use,applied to various specifications of bottles, pots, tubs,combined use with automatic packing machine and filling machine, to complete the back-end packing line.
2.The products can be automatically arranged and packed into the carton according to the carton filling requirement. And the filled carton will automatically sent to the conveyor roller connected with the unmanned automatic production line.
3.This case packer machine is widely used in medicine, food, daily chemicals, and other light industry.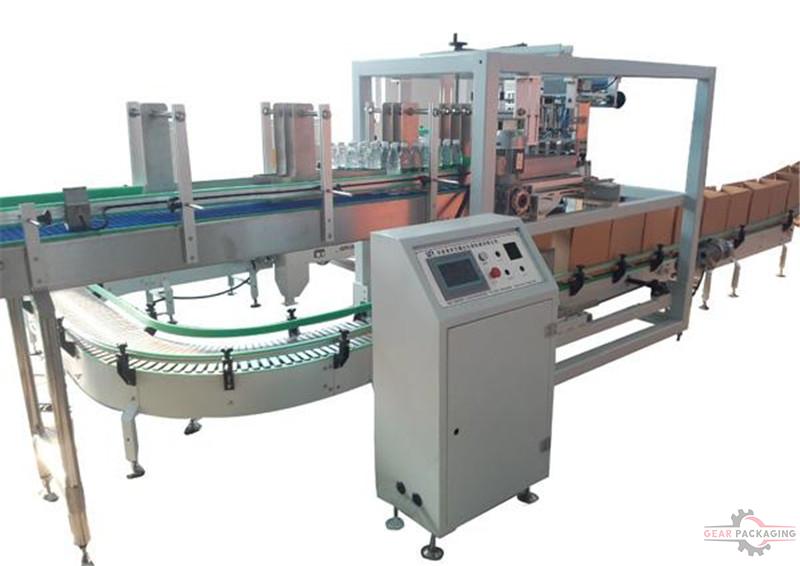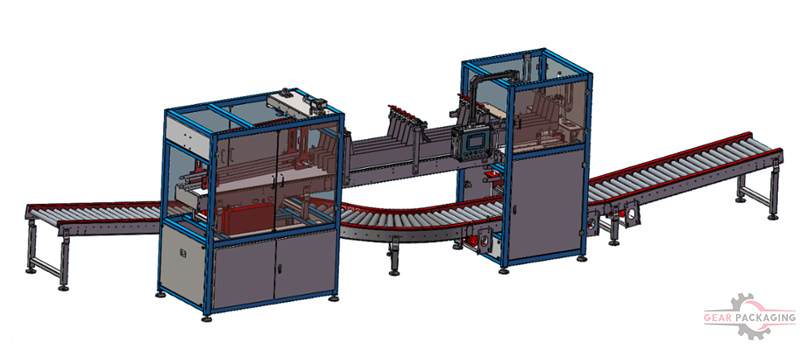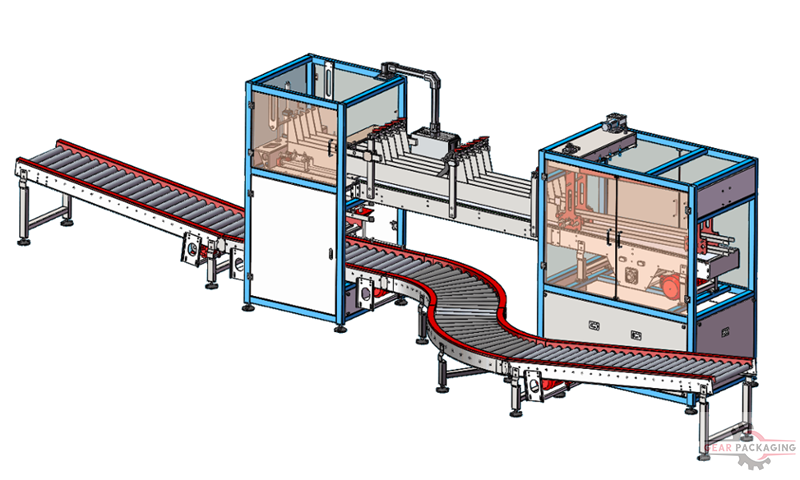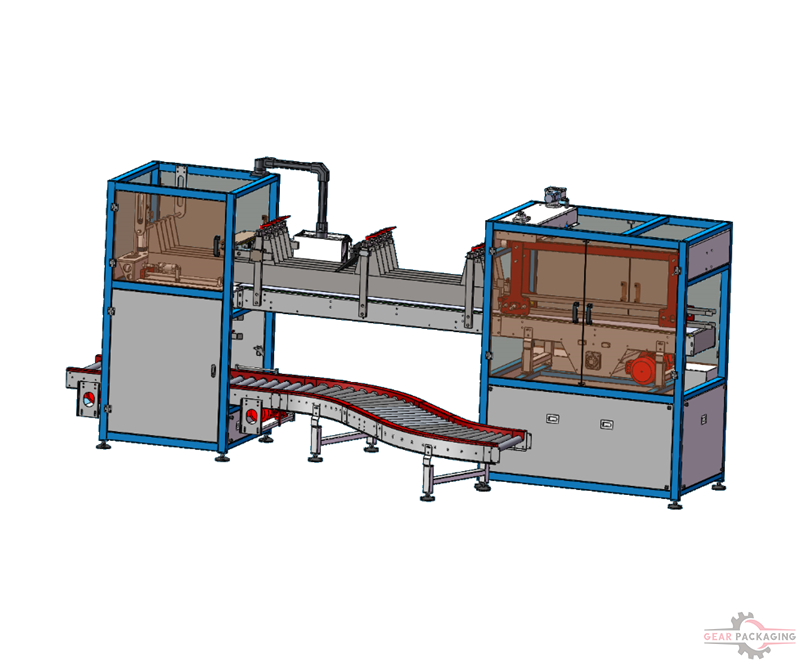 Features
1.It is the center of the whole packing system.
2.It will transport and pack the finished product in to paper box according to the required arrange.
3.Entire electric appliance buttons are all Schneider
4.full mechanical drive mining machines, machinery parts and high stability.
5.It is simple, easy adjustment, no doubt damaged carton