Description:
Customized End packaging line Bottle packaging line Small boxes packaging line Can tank packaging line Flat bags packaging line
The fully automatic packaging line is customer built type,which can be widely used for bottles, boxes,tank and bags encasing,carton erect, carton sealing and carton bundled. The packaging line can be connected with customers's exist production line and also can build the robot palletizing sytem to save more labor. Contact us for solutions for your factories automation!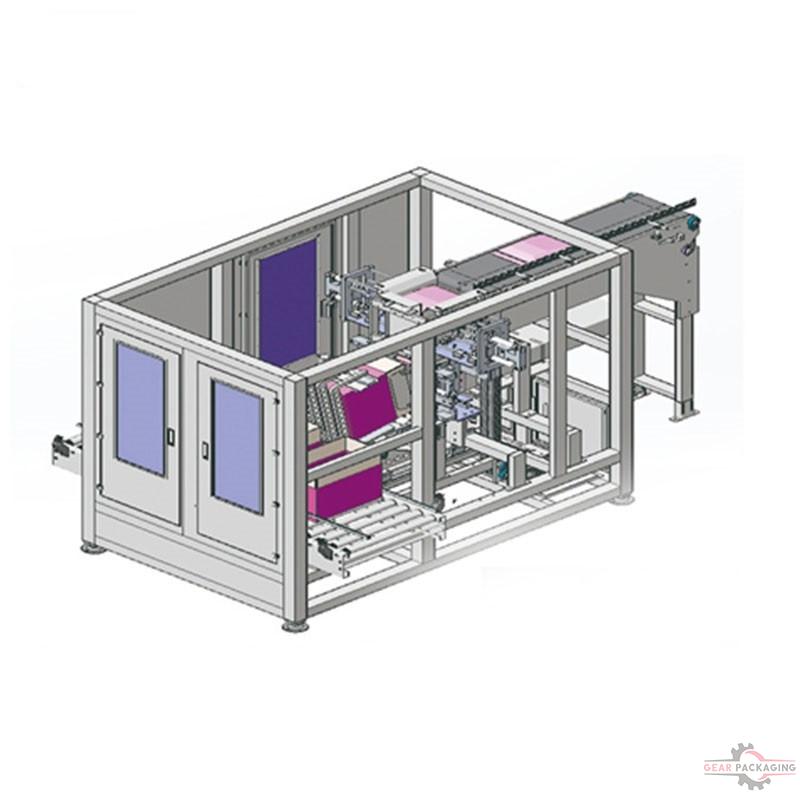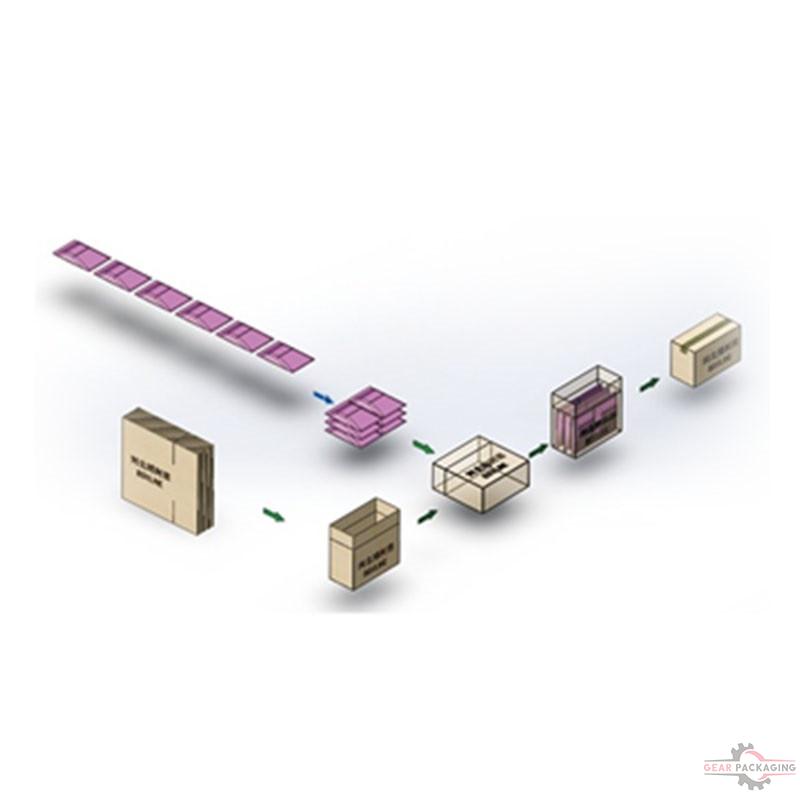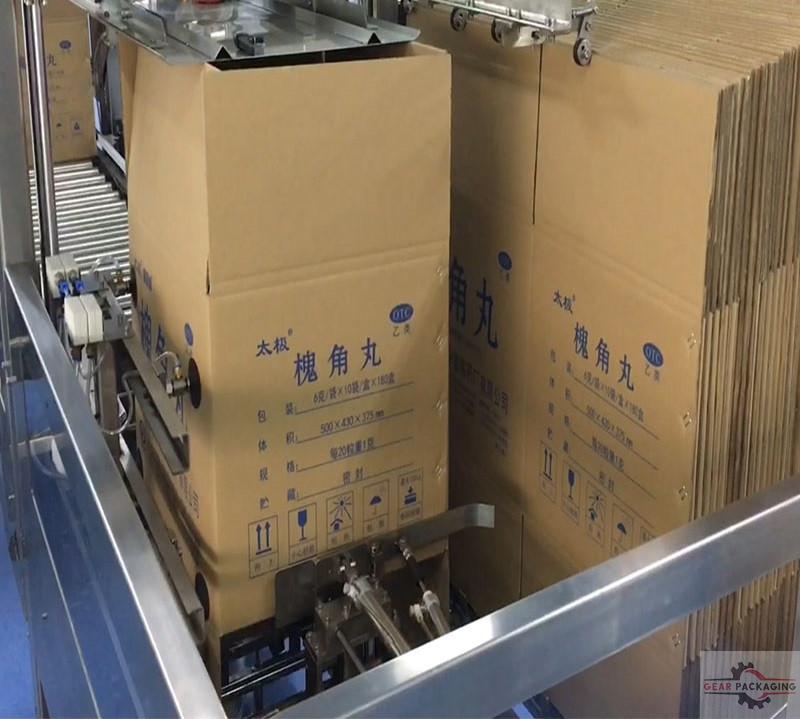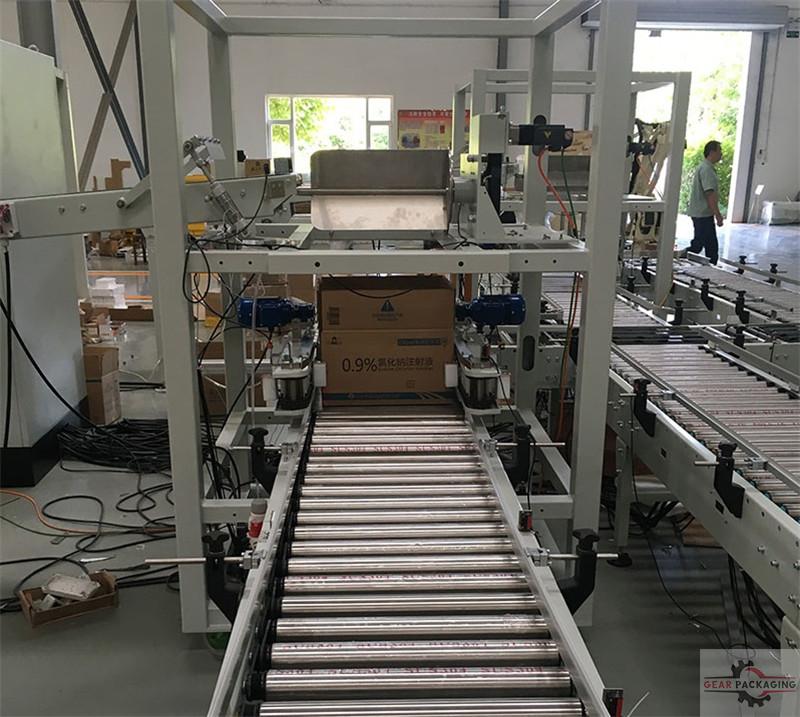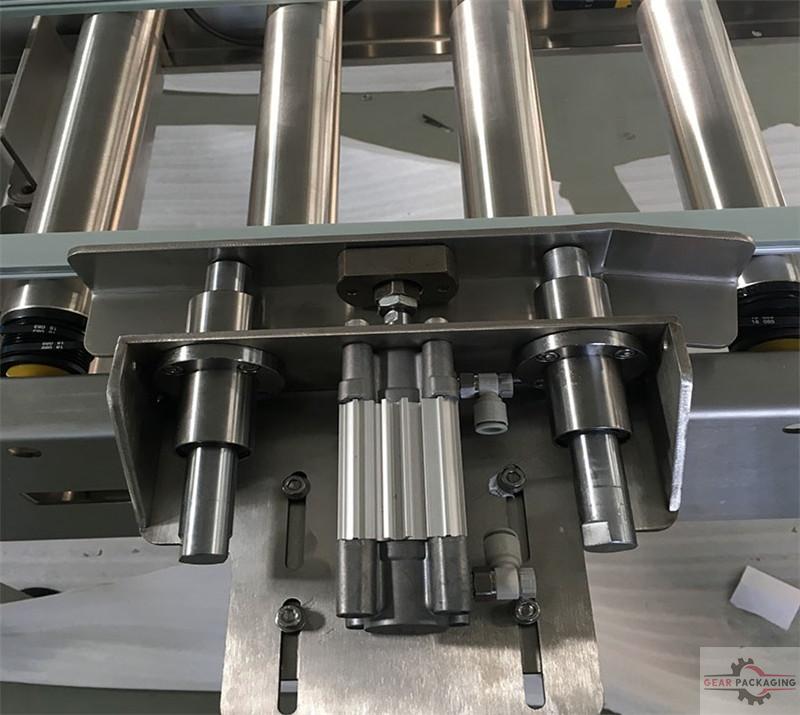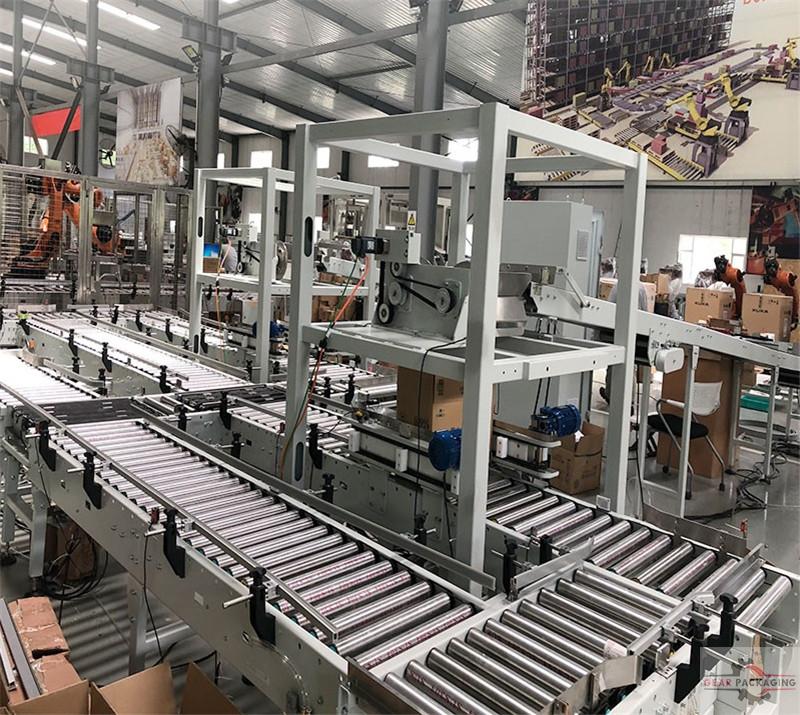 Bottle packaging line mainly used for round glass and plastic bottles.The speed can reach 300-400 bottles/minute.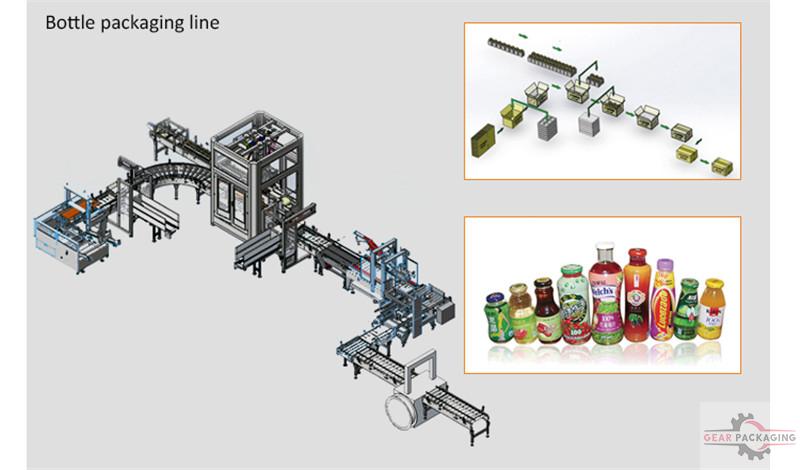 Box packaging line for small boxes packaging. The mechanical gripper can reach max. 10 cycles per minute.One cycle can pick more than one small box.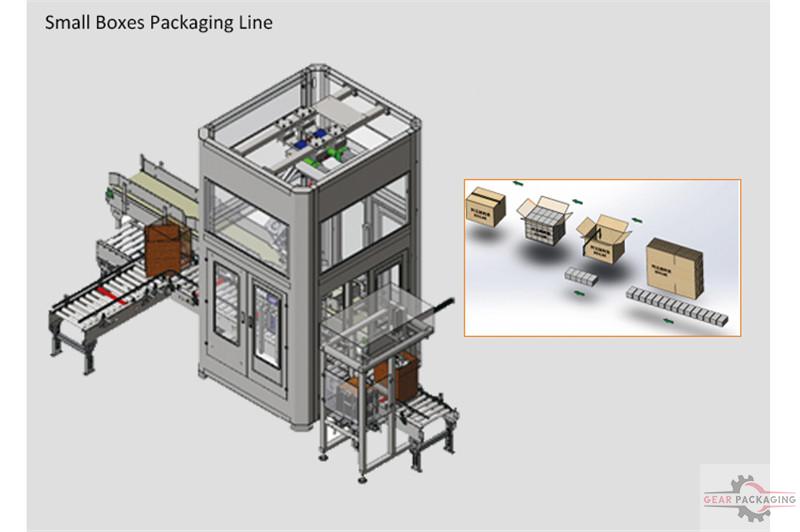 Tank packaging line for the products like dairy tank and other similar products.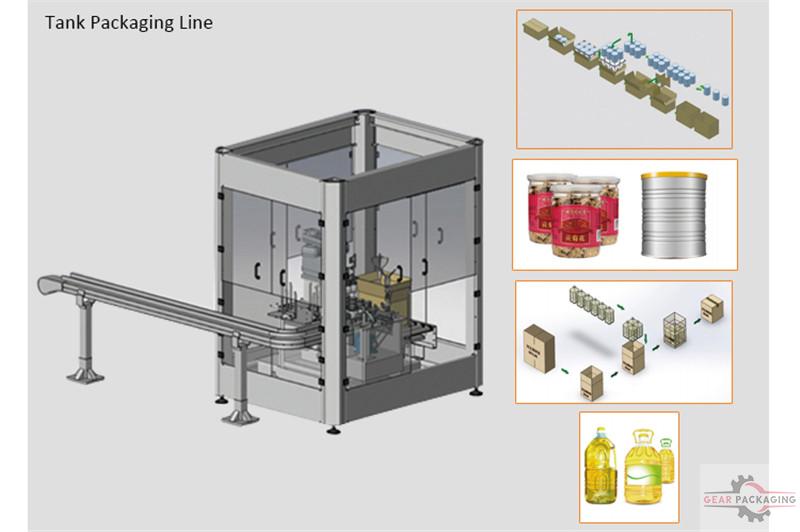 Soft bags horizontally or vertically encasing packaging line.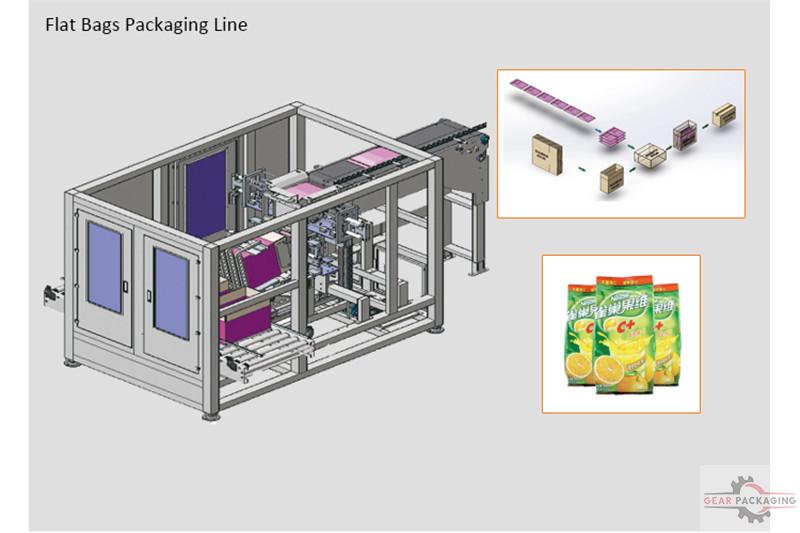 Packaging & Shipping