Description:
Automatic rotary vertical carton box forming sealing encasing machine with products feeding conveyor system for sticks,toothpast,tubes
Model:GP-DD50
Speed:20 cartons/minute
Dimension:1100*1500*1900mm
Carton size range:Min:
①Minimum size:60*20*20mm(A*B*C)
②Maximum size:200*80*80mm(A*B*C)
Carton material requirement:250-350g/m3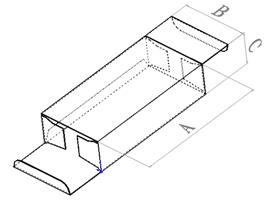 APPLICATION :Round bottled medicine, food-stuff, cosmetic, etc. packing into square box.
FEATURES:
1.It is specially design to pack small quantities multi size box.
2.With low cost and only require small area. It is suitable for various sizes of box. The machine is a vertical type with multiple function and require a short time to change mould.
3.304 stainless steel structure
4.Advanced PLC Control System Combined with 5.7" Colorful Touch Screen Control Panel , can easily set and change the packing parameters.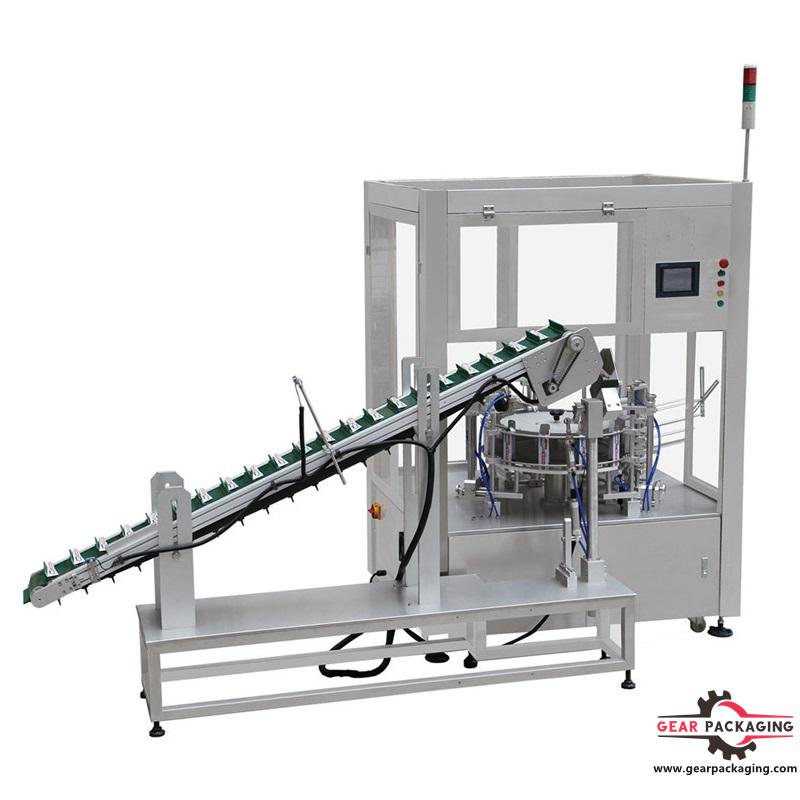 OPTIONAL FUNCTION :
Leaflet Inserting system,Hotmetl Glue Sealing Function, Hot Ribbon Date Coder
Packing Process:
1.Push box into star wheel.
2.Fold box lower small flap.
3.Press both lower big flaps.
4.Flatten both big flaps.
5.Product fall into box.
6.Fold box upper small flap.
7.Press both upper big flaps.
8.Flatten both big flaps.
9.Product push out.