Description:
Automatic glass bottles jars container washing machine clamping conveyor type high speed bottle cleaning line
Technical parameters:
Bottle diameter: 50-200mm Bottle height: 50-310mm
Bottle rinsing capacity: 60-150 bottles / min
Diameter 70mm Bottle rinsing capacity: 150 bottles / min
Water spray pressure: 0.2-0.4MPa Water spray temperature: >75°C
Rushing time: hot water: 1.5 seconds; medium temperature water: 1.5 seconds; warm water: 1.5 seconds
Drain time: 4 seconds
Hot water consumption: 2-4T/H Total weight of equipment: about 1500Kg
Dimensions: (L) 4200 × (W) 1400 × (H) 2500 mm Total power: 7.4kw
Conveyor belt size: (L) 900 + 4200 + 950 × (W) 1400 + 250 × (H) 2500 mm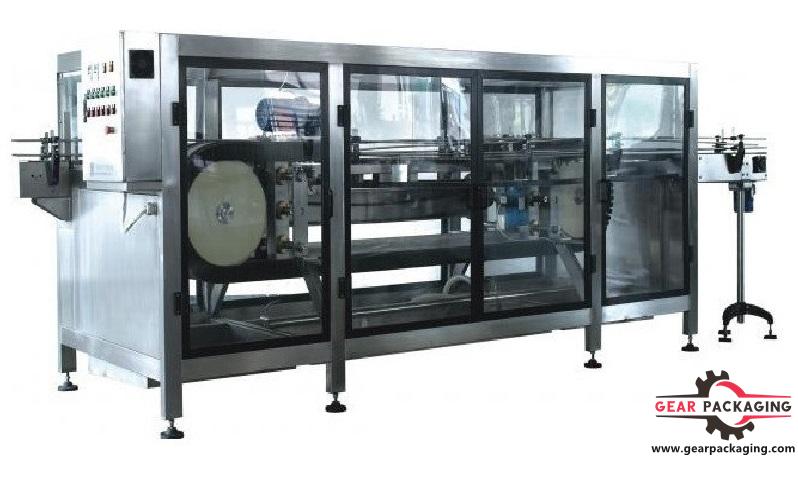 1, product introduction
The bottle-type high-pressure bottle washer is mainly used for the washing of various glass bottles and iron cans, and the temperature is automatically controlled. The machine realizes the automatic bottle-feeding bottle and the bottle-out bottle, and achieves complete automation of the production line. The whole body adopts SUS304. Stainless steel body, beautiful and hygienic, with visible hood, well-made, stable operation and easy to use.
Machine drawing: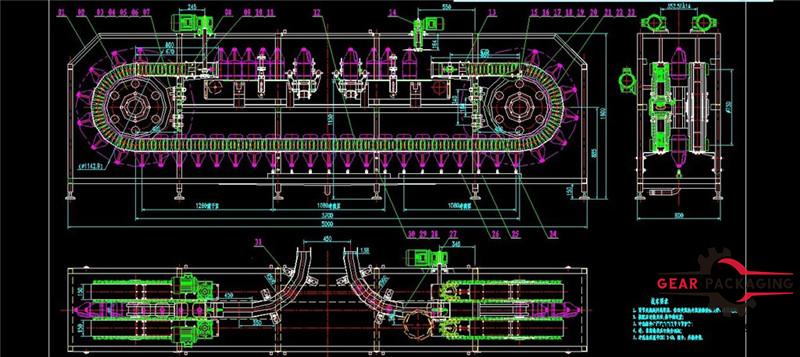 2, bottle-type high-pressure bottle washing machine includes
---SUS304 Structure
---power system
---Regulation system
---Conveyor chain plate
---Independent automatic control device
---High pressure water spray system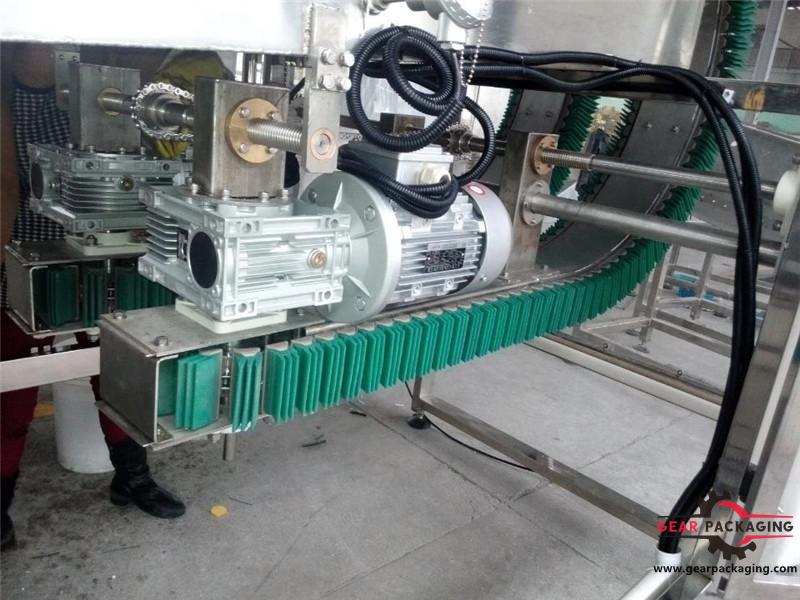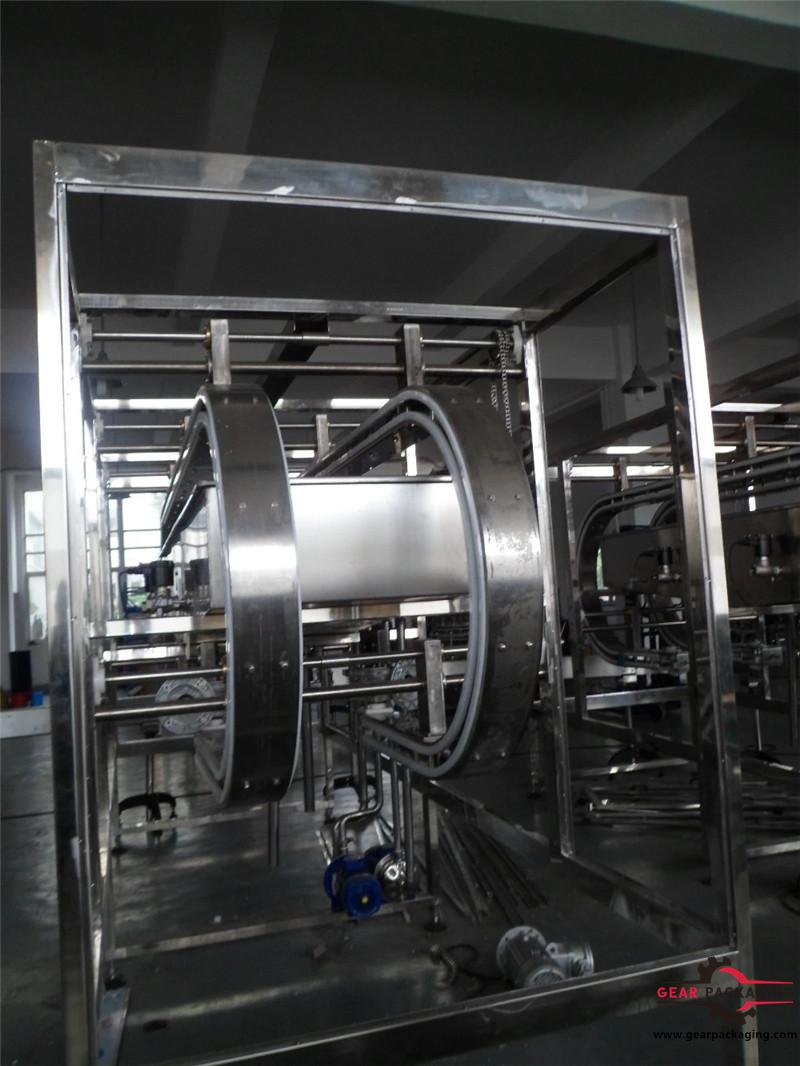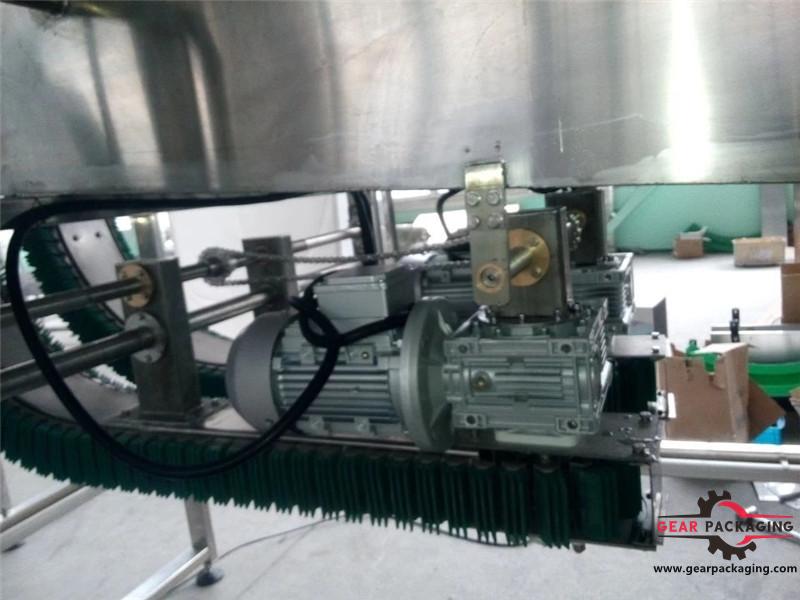 3. Configuration Parameter:
Motor: Jinlong, IP65 protection, etc.
Frequency converter: Danfoss
Electrical components: Schneider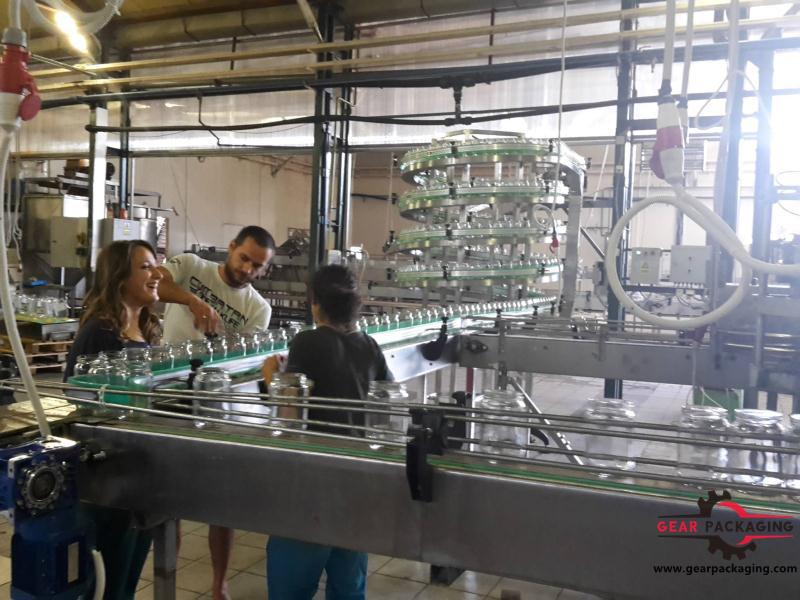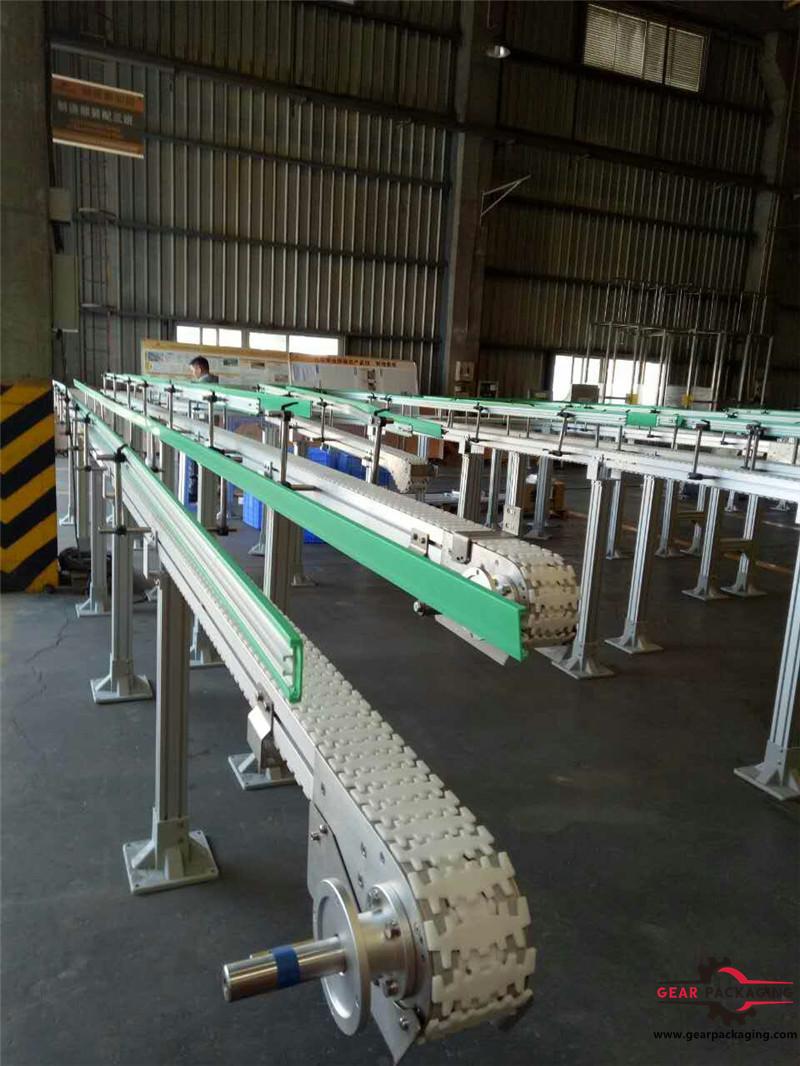 4, Machine features:
(Energy saving): The hot water of the equipment is recyclable, and it adopts multi-stage treatments such as circulating hot water washing, warm water preheating, and clean water washing. It has the advantages of water saving and thermal energy saving, greatly reducing your energy cost.
(Effective): The equipment is equipped with a high-pressure water pump and a large number of injection nozzles, which provide sufficient flushing amount for your products, improve the reliability of production, and have good product washing effect;
(Stability): This equipment is equipped with world famous brand parts and SUS304 stainless steel food processing equipment design, which greatly reduces your maintenance costs and downtime, high equipment stability and low failure rate;
(Humanized): The cleaning time, water volume and water pressure of the equipment can be adjusted according to your actual needs, and various shaped bottles such as tinplate cans and glass bottles can be cleaned;
(Safety and Hygiene): The equipment is fully in line with food hygiene requirements. The whole machine is composed of SUS304 food grade stainless steel chain, high temperature resistant silicone and plexiglass "safe operation cover"; the unique "zero dead angle" design makes the dirt and debris free. It can be hidden, making it easy to solve cleaning problems.
5.Application: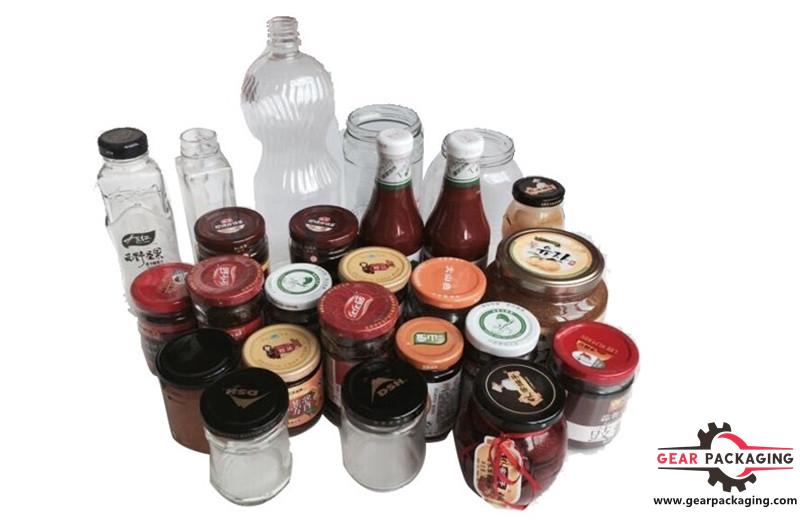 Wooden case packaging and shipping: