Description:
This semi-automatic cable labeling machine is used to stick the self-adhesive labels onto wire/cable, pipe, stick similiar products. The label will be wrapped around the product leaving the two ends folded like a flag. It is widely used in food, toys, cosmetics, electronics, medicine, hardware, printing and other industries.
Model GP-CLM02
Labeling precision ±1mm (exclude the product label deviation)
Labeling speed 20~40pcs/minite (its up to product size)
Applicable product size 20≤length≤300mm,20≤width≤200mm
Applicable label size 20≤length≤150mm,20≤width≤150mm
Machine size700×400×700mm
Power 220V, 50/60HZ
Weight:55kg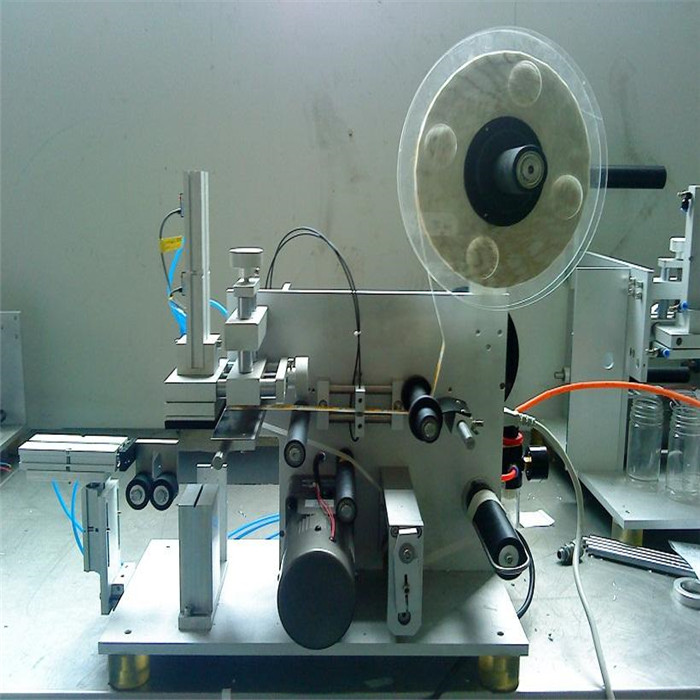 Features:
* Small body takes up small space and can be easily moved about.

* Labeling position is accurately controlled.

* Easy to operate and adjust. New workers can operate or adjust it easily.
* Structure is strong and harmonious. Whole machine is mainly made of stainless steel and high level aluminum alloy.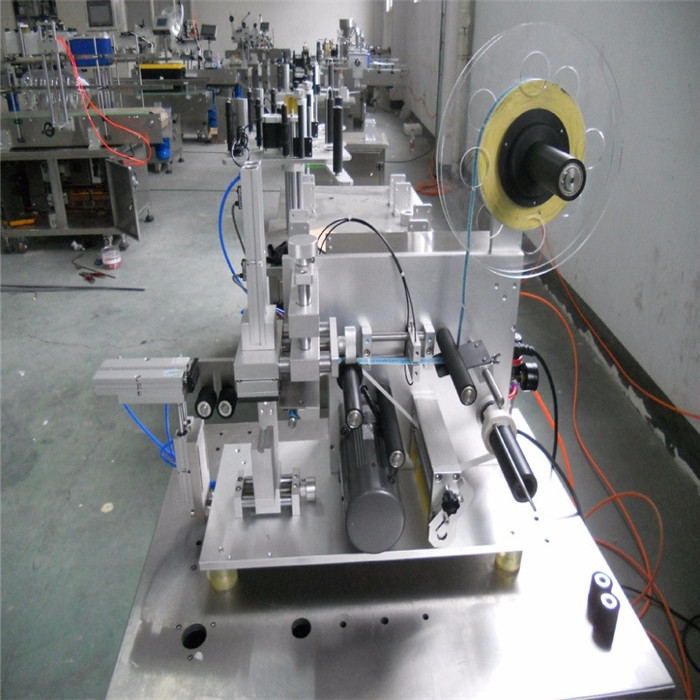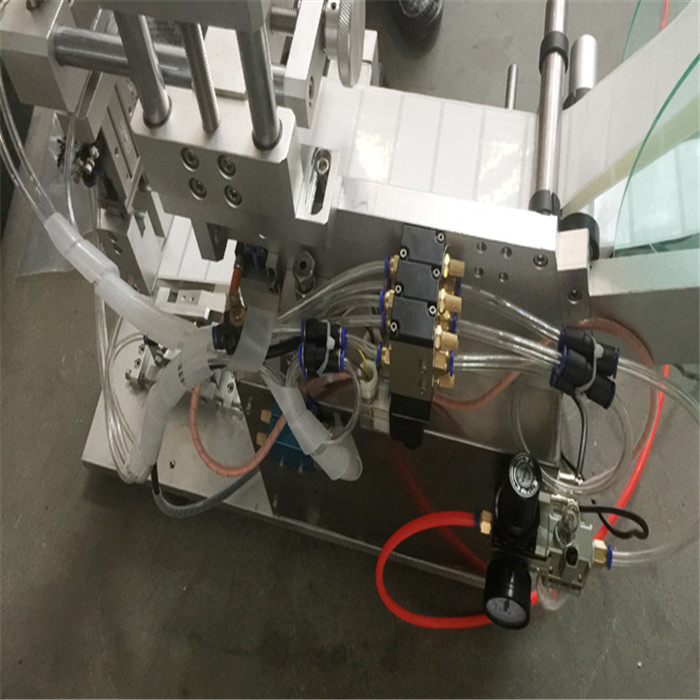 How the machine works:
Labeling machine is based on PLC as the core, receiving signals and controlling the work of all systems. When stepping the pedal switch, the signal will be sent to the PLC and processed according to a set of programs.
Then complete the processes of stripping label and feeding label by starting on the stepper motor control system. At the same time, the label position sensor (also known as electric eye) will always pay attention to the distance by the label going through.
When a label goes through, the sensor will send the signal to PLC immediately. Then the PLC, according to a set of programs, sends the signal to stepper motor control system to stop and starts on the labeling system so as to complete the process of labeling.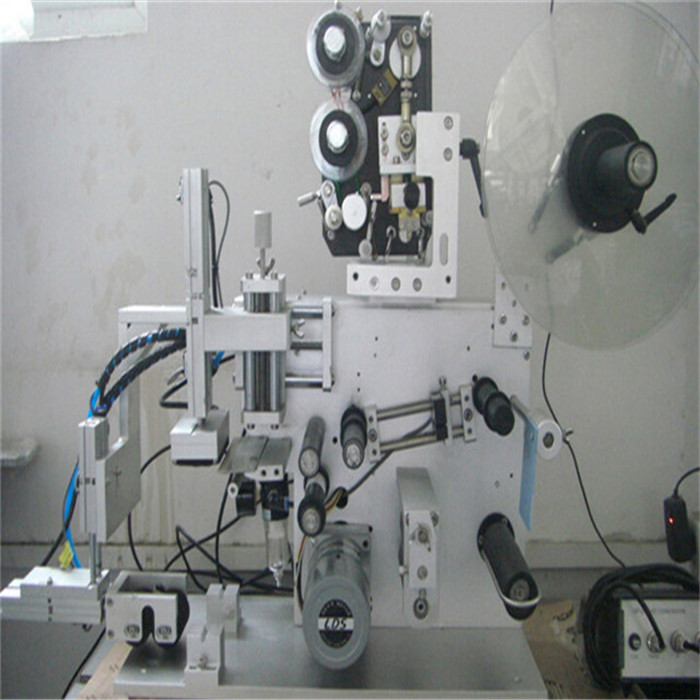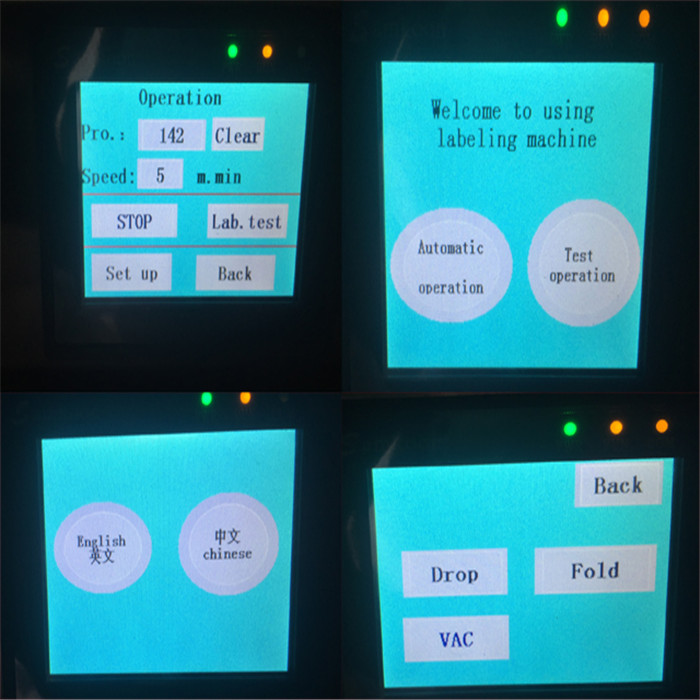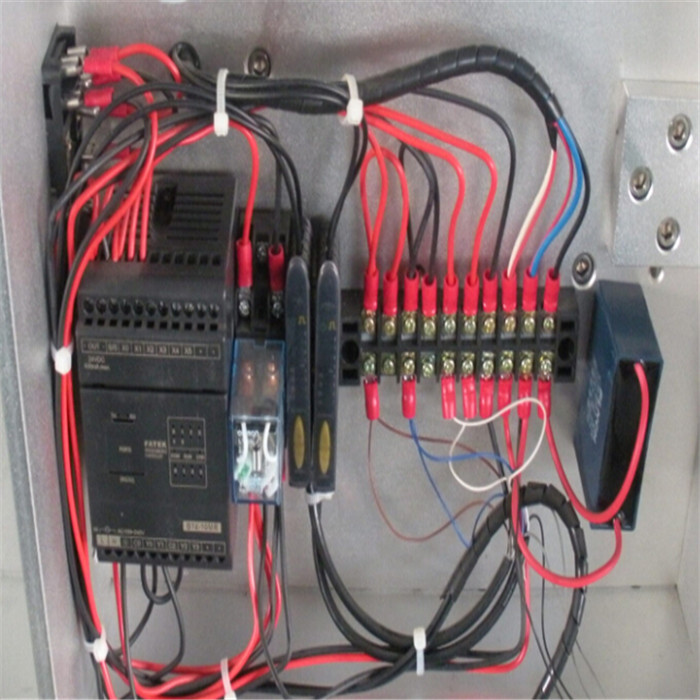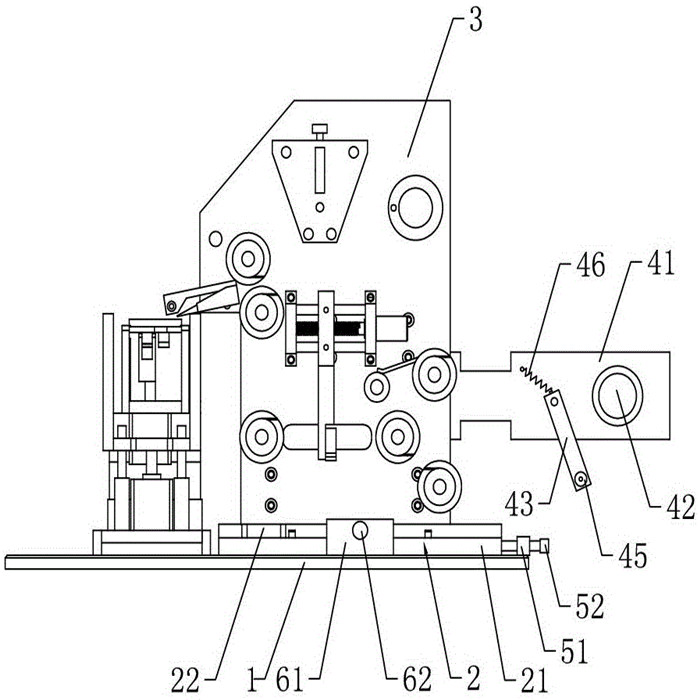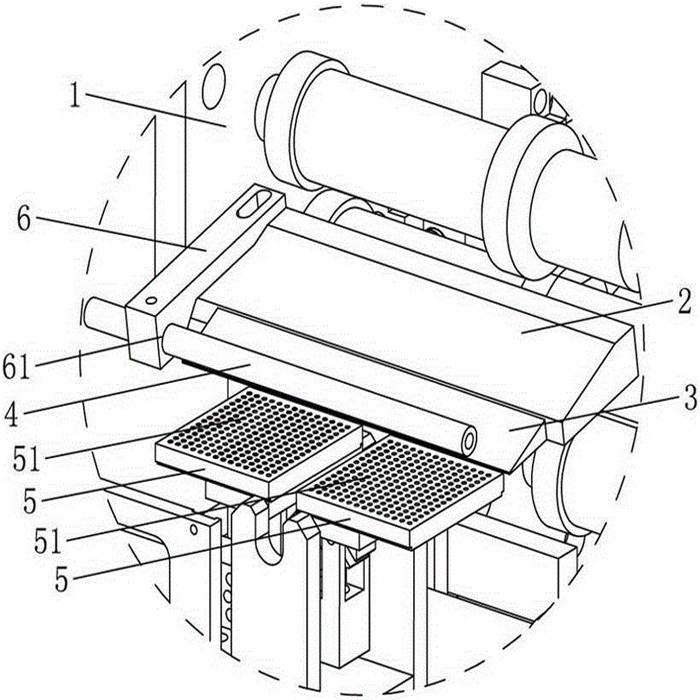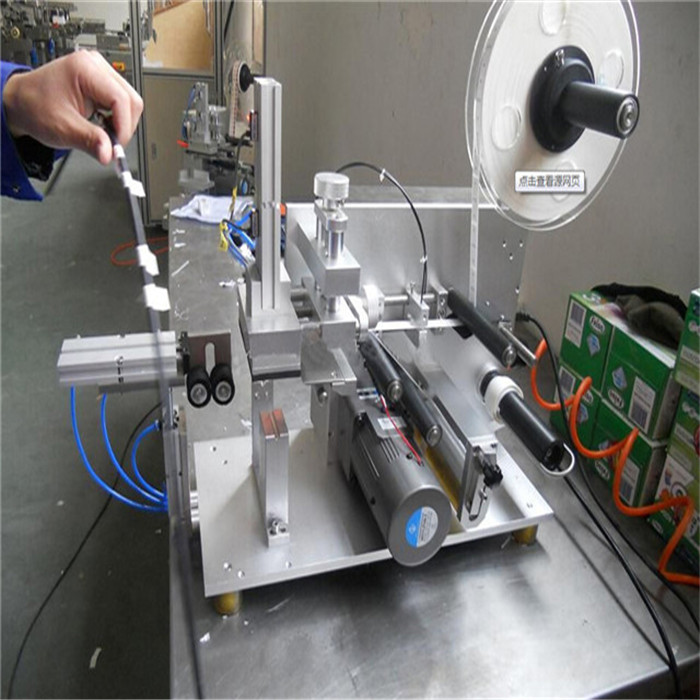 Labeling samples for wire/caps after being finished by the labeling machine pneumatic labeler: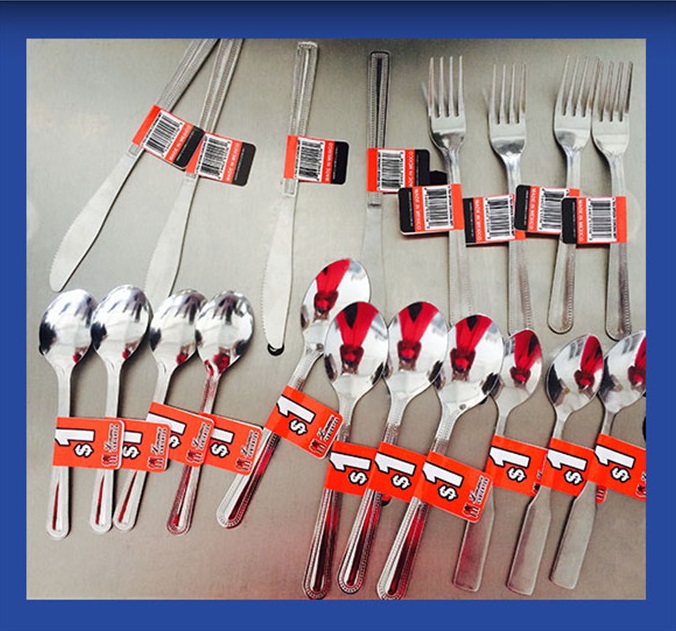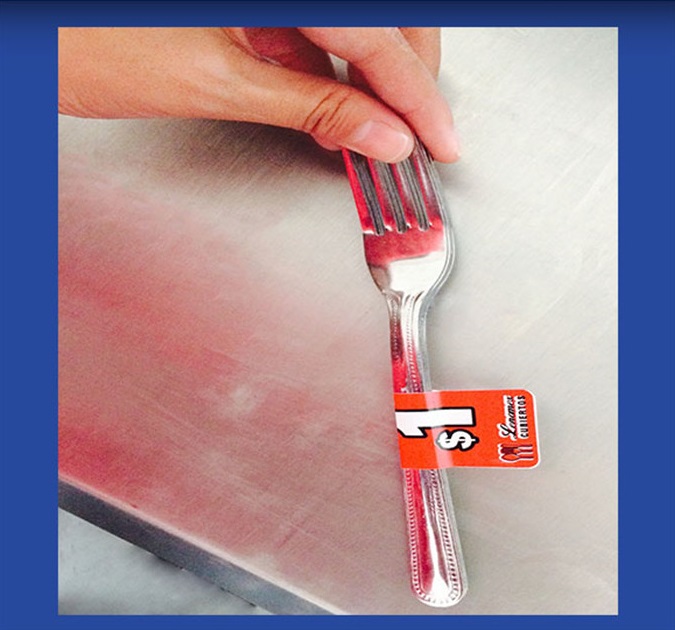 Packaging & Shipping